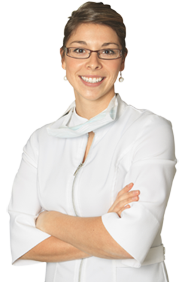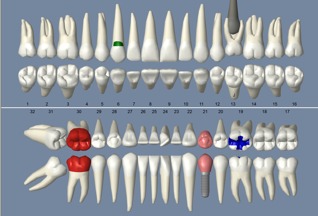 Packed with Stunning Features
Bridges to Nearly Everything
Fast and Stable
Community Involvement
Rapid Release Cycle
03/31/2014 - Version 14.1 - EHR enhancements for Meaningful Use and progress towards 2014 certification. E-mail inbox and time card enhancements.
08/21/2014 - Version 14.2 - Fully EHR certified. Hosted patient portal. Canadian procedure codes. 1500 medical claim form 02/12.
11/11/2014 - Version 14.3 - Fully EHR certified. Electronic EOBs. Customizable quick procedure buttons and appointment bubble. Enhanced mobile web.
Customer Announcements
- WARNING: Better Care Systems is not associated with Open Dental and does not sell an EHR-certified version of Open Dental. More info
- 2015 CDT codes are available. See CDT Codes to update.
- 2015 ODA fees are available. See Canada Fee Schedules.
- Saturday, Dec. 20, 3 to 6 pm: Some Open Dental services may be down due to server maintenance.
EHR users should update to version 14.3 prior to January 1, 2015. The update is required for 2015 EHR. See EHR License.