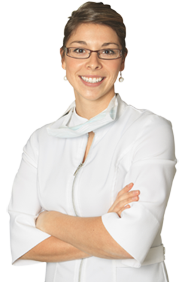 Quality Dental Practice Management Software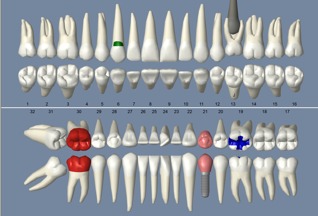 Packed with Stunning Features
Bridges to Nearly Everything
Fast and Stable
Community Involvement
Rapid Release Cycle
New Versions:
9/12/2016 - Version 16.2 - EHR Certified. Payments via the Patient Portal. Payment Plan enhancements. Prepayment accounting system. Create batch claims.

(beta) - Version 16.3 - EHR Certified. eConfirmations. Web Sched for New Patient Appointments. Store images in the cloud using Dropbox. Customize layout of printed payment plans.

Minor Version Changes Based on Feedback
Webinars
Open Dental Basics: Thurs, Dec 15th at 12:00 pm PST REGISTER
Sheets III: Thurs, Dec 8th at 12:30 pm PST REGISTER
EHR General Setup: Wed, Dec 14th at 8:00 am PST REGISTER

Watch a brief Introductory Demo video of Open Dental.
Customer Announcements
Our hours of operation will change for the holidays. See Contact.
11/29/2016: eRx users may experience timeouts. eRx is currently working to resolve these issues.

11/18/2016: 2016 is the last year to begin participation in the Medicaid EHR Incentive Program. See Open Dental EHR.

10/28/2016: 2017 CDT Codes are available in version 16.3.19 and greater.

10/19/2016: Version 16.3 requires installation of .NET 4.5 and is not compatible with Windows XP or Windows Server 2003.