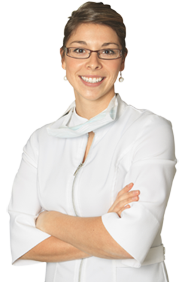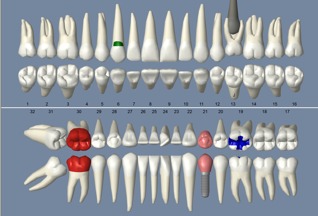 Packed with Stunning Features
Bridges to Nearly Everything
Fast and Stable
Community Involvement
Rapid Release Cycle
4/30/2015 - Version 15.1 - EHR certified 2014 edition. Web Sched. Encrypted e-mail. Enhancements to clinics and patient portal. Customizable statements.
7/20/2015 - Version 15.2 - EHR certified 2014 edition. Payment Split Manager. Enhancements to payment plans and payment plan report. Updated automation for broken appointments and new broken appointment report.

(beta) - Version 15.3 - Integrated text messaging. Set fees by provider or clinic. Web Sched enhancements. ICD-10 codes. Recalculate payment plans. Non-dental interface enhancements.
Customer Announcements
- New York has delayed the ePrescribing mandate for controlled and non-controlled susbtances (EPCS) until March 2016. See Electronic Rx
- WARNING: Better Care Systems is not associated with Open Dental and does not sell an EHR-certified version of Open Dental. More info
- Web Sched: We are currently looking for practices to beta test Web Sched and provide feedback. In exchange, receive 3 free months of Web Sched service. Contact us for details.

Open Dental Basics: Thursday, September 10th, 9 am REGISTER