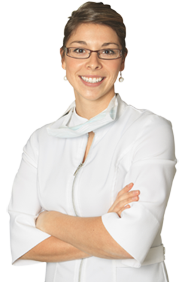 Quality Dental Practice Management Software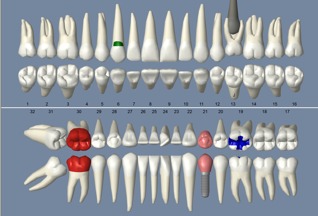 Packed with Stunning Features
Bridges to Nearly Everything
Fast and Stable
Community Involvement
Rapid Release Cycle
New Versions:
5/17/16 - Version 16.1 - EHR Certified. Graphic reports help track the growth of your practice using color charts and graphs. Track verification of insurance plans and benefits. Automatically download ERAs from ClaimConnect.

(beta) - Version 16.2 - Payments via the Patient Portal. Payment Plan enhancements. Prepayment accounting system. Create batch claims.

Minor Version Changes Based on Feedback
Webinars

Open Dental Basics: Thurs, 8/4 9:30 am REGISTER
Watch a brief Introductory Demo video for Open Dental.
Customer Announcements
7/21/2016: Ontario NIHB fee guides are now available. See Canada Fee Schedules.
7/18/2016: eRx: If you receive a TFA error, please contact technical support.
7/5/2016: Version 16.1 has been EHR certified. See Open Dental EHR.
7/5/2016: Dental XChange issues have been resolved.
6/23/2016: Version 16.3 will not be compatible with Windows XP.
4/6/2016: For all eRx issues (identity proofing, passwords, support, signup) contact Open Dental Support. DO NOT contact Verizon directly.