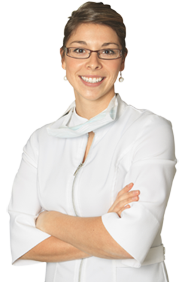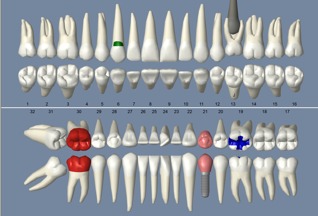 Packed with Stunning Features
Bridges to Nearly Everything
Fast and Stable
Community Involvement
Rapid Release Cycle
11/18/15 - Version 15.3 - EHR certified 2014 edition. Integrated text messaging. Set fees by provider or clinic. Web Sched enhancements. ICD-10 codes. Recalculate payment plans. Non-dental interface enhancements.
(beta) - Version 15.4 - Automated appointment reminders. Insurance enhancements including ERA download. Treatment plan enhancements. Mark certain patient information fields as required. eConnector service. Images category in Patient Portal.

Minor Version Changes Based on Feedback
Customer Announcements
Thanksgiving hours: Limited support Thurs, 11/26/15 from 8 am to 2 pm PST. After hours emergency support is available. Normal hours resume on Friday, 11/27 (5am to 5 pm PST). Happy Holidays!
- CMS has released the Final Rule that outlines EHR requirements for 2015. See 2015 Program Requirements on the CMS.gov website or
Modified Stage 2.
- To comply with the 10/01 ICD-10 code mandate, update to Version 15.3.
- E-prescribing of controlled substances (EPCS) is now available. The process for eRx signup has also changed. See Electronic Rx.

Webinars
Open Dental Basics:
- Wed, December 2, 9:00 am REGISTER