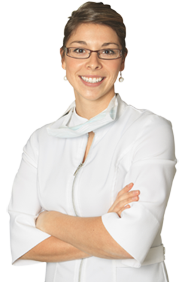 Quality Dental Practice Management Software
Quality Dental Practice Management Software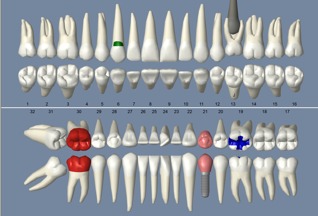 Packed with Features
Interoperable with Other Software
Boost Efficiency with eServices
Rapid Release Cycle
New Versions:
6/29/2017: Version 17.1 - EHR Certified. Tooth chart shows changes over time. Sign up for eServices using a sign up portal. Enhancements to ERA processing. Use the email inbox to compose, reply to, and view sent messages.

(beta) - Version 17.2 - Add, delete, and move appointments in Mobile Web. Control which procedures codes are downgraded by insurance plan. Reminder tasks pop up when they are due. Set up a new database with the setup wizard.
OD Basics:
Thursday, 8/17 at 1:00 pm PDT, register here
Wednesday, 9/13 at 9:00 am PDT, register here




Customer Announcements
Open Dental EHR Meaningful Use eligibility extended through 2018, 2019 TBA
8/1/2017: Open Dental will be staffed for emergencies only all day on August 21 and will be closed 10 am to 11 am. Our Salem, Oregon Headquarters is located in the FIRST medium to large city in the eastbound path of totality for the solar eclipse. Local authorities are predicting total traffic system failure. We are expecting the population of our city to double from 300,000 to 600,000+ that day. Our staff may not be able to get to work.
6/29/2017: In Version 17.1:
- Open Dental will require a minimum 1280 x 768 resolution. See Computer Requirements.
- Dropbox functionality is now available.
- Treatment Plans always use sheets.
5/30/2017: 2018 EHR News. Please read this announcement regarding Open Dental EHR if you are a provider who plans to participate in EHR for the 2018 incentive year.
5/2017 Open Dental User Newsletter. See company announcements, new features highlights, tips and tricks, and more.