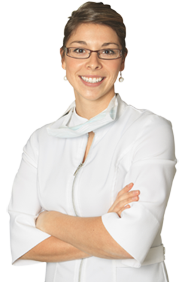 Quality Dental Practice Management Software
Quality Dental Practice Management Software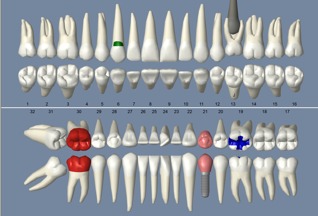 Packed with Features
Interoperable with Other Software
Boost Efficiency with eServices
Rapid Release Cycle
New Versions:
(5/3/2018) - Version 17.4 - EHR certified 2014 edition. DoseSpot e-prescribing integration. New methods to automate providing access to the patient portal. Send automated verification messages to patients after they schedule an appointment online using Web Sched. Transworld Systems (TSI) billing and collection service integration.
(beta) - Version 18.1 - Verify patient email address or text number during scheduling of Web Sched New Patient appointments. Option to link Web Sched New Patient 'reasons for appointment' to appointments types. Create multiple eConfirmation rules.
Open Dental Basics:
Thursday, July 12th at 9:00 am PST register here
Wednesday, August 1st at 12:00 pm PST register here


Pre-recorded: Patient Payments and Allocations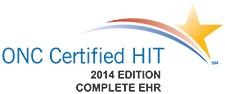 Customer Announcements
3/28/2018: XWeb/OpenEdge/XCharge and PayConnect customers must update to the most recent stable version of Open Dental by April 2018 to continue using these services.
3/2/2018: E-Claims customers may see an error when sending claims: "Error: The request was aborted: could not create SSL/TLS secure channel." Update to the most recent stable version.

11/27/2017: 2018 CDT Codes are available in version 17.2.36 or 17.3.22 and greater. See Update CDT Codes.
Other resources:
January 2018 Open Dental User Newsletter.
Open Dental blog: Click the blog icon in the header.