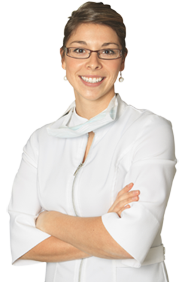 Quality Dental Practice Management Software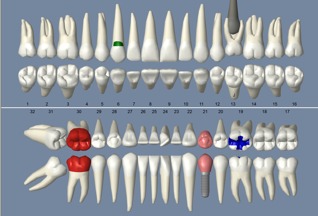 Packed with Stunning Features
Bridges to Nearly Everything
Fast and Stable
Community Involvement
Rapid Release Cycle
New Versions:
2/23/2016 - Version 15.4 - EHR certified. Automated appointment reminders. Insurance enhancements including ERA download. Treatment plan enhancements. Mark certain patient information fields as required. eConnector service. Images category in Patient Portal.
(beta) Version 16.1 - Graphic reports help track the growth of your practice using color charts and graphs. Track verification of insurance plans and benefits. Automatically download ERAs from ClaimConnect.

Minor Version Changes Based on Feedback
Webinars

Open Dental Basics: Thursday, May 5, 9:00 am PDT REGISTER

Watch a brief Introductory Demo video for Open Dental.
Customer Announcements


5/2/2016: eRx users may have noticed duplicate prescriptions were transmitted to the pharmacy. The issue is resolved and only the intended Rx is being sent. Some prescriptions may have delayed in reaching the pharmacy.
4/19/2016: For Saskatchewan, NIHB and SSHB fee guides are available. See Canada Fee Schedules.
4/6/2016: For all eRx issues (identity proofing, passwords, support, signup) contact Open Dental Support. DO NOT contact Verizon directly.
4/5/2016: 2016 is the last year to start participation in the EHR Incentive Program (Medicaid). See Open Dental EHR for eligibility information.