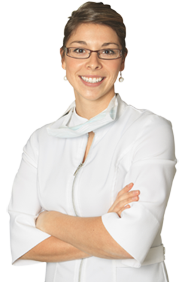 Quality Dental Practice Management Software
Quality Dental Practice Management Software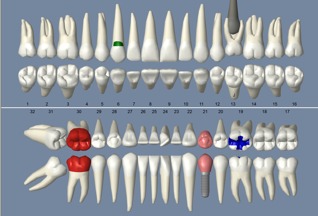 Packed with Features
Interoperable with Other Software
Boost Efficiency with eServices
Rapid Release Cycle
New Versions:
09/12/2017: Version 17.2 - EHR certified 2014 edition. Add, delete, and move appointments in Mobile Web. Control which procedures codes are downgraded by insurance plan. Set up a new database with the setup wizard.

(beta) - Version 17.3 - Web Sched ASAP eService. Enhancements to ASAP list. Easily allocate payments from payment window. Voice controlled perio charting. Enhancements to User Query permissions.

Open Dental Basics:
Tuesday, 12/19/2017 at 12:00 pm PST, register here
Thursday, 1/11/2018 at 9:00 am PST, register here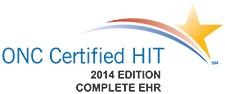 Customer Announcements
Open Dental Holiday Hours
Christmas:
Friday, 12/22 - 5 am to 2 pm
Saturday, 12/23 - Closed
Monday, 12/25 - Closed* New Year's Day:
Monday, 1/1/2018 - Closed

*No on-call support

Open Dental has a blog! Click the blog icon at the top right of this page to launch the blog.
12/13/2017: ODA and NBDS fee guides are now available for 2018. See Canada - Fee Guides.
11/27/2017: 2018 CDT Codes are available in version 17.2.36 or 17.3.22 and greater. See Update CDT Codes.