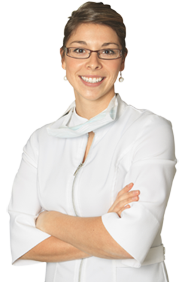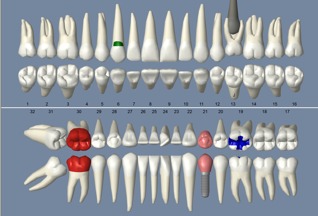 Packed with Stunning Features
Bridges to Nearly Everything
Fast and Stable
Community Involvement
Rapid Release Cycle
03/31/2014 - Version 14.1 - EHR enhancements for Meaningful Use and progress towards 2014 certification. E-mail inbox and time card enhancements.
08/21/2014 - Version 14.2 - Fully EHR certified. Hosted patient portal. Canadian procedure codes. 1500 medical claim form 02/12.
11/11/2014 - Version 14.3 - Fully EHR certified. Electronic EOBs. Customizable quick procedure buttons and appointment bubble. Enhanced mobile web.
Customer Announcements
- WARNING: Better Care Systems is not associated with Open Dental and does not sell an EHR-certified version of Open Dental. More info
- 2015 CDT codes are available. See CDT Codes to update.
- Thanksgiving Day, Nov. 27: Open Dental will be open 8 a.m. to 2 p.m. PST
- ITRANS: There is an ongoing outage affecting Telus B carriers starting 11/17. See Claim Service Status for updates.
- Open Dental Basics: Dec. 3, REGISTER (seats open)
EHR users should update to version 14.3 prior to January 1, 2015. The update is required for 2015 EHR. See EHR License.