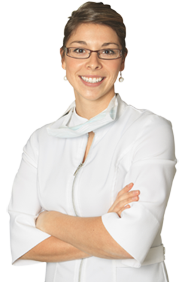 Quality Dental Practice Management Software
Quality Dental Practice Management Software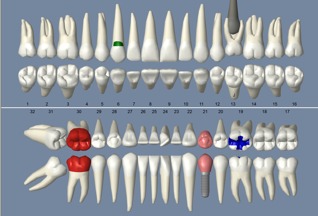 Packed with Features
Interoperable with Other Software
Boost Efficiency with eServices
Events
March 22nd-24th, 2018 Atlanta GA
Rapid Release Cycle
New Versions:
12/28/2017 - Version 17.3 - EHR certified 2014 edition. Web Sched ASAP eService. Enhancements to ASAP list. Major changes to the Payments Window makes allocating payments easier. See Set up Patient Payment Preferences. Voice controlled perio charting. Enhancements to User Query permissions.
(beta) - Version 17.4 - Web Sched Verify sends an automated text/email when a patient schedules via Web Sched. Add planned, unscheduled, and recall appointments to ASAP list. Send accounts to collections using Transworld Systems Interface.

Open Dental Basics:
Thursday, 3/22/2018 at 9:00 am PST, register here

Pre-recorded: Patient Payments and Allocations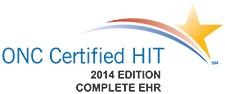 Customer Announcements
New Year, new tasks! Visit our Start of a New Year page for any set up steps you may need to complete as 2018 begins.

Open Dental has a blog! Click the blog icon at the top right of this page to launch the blog.
12/13/2017: Multiple Canadian Fee Guides are now available for import. See Canada - Fee Guides.
11/27/2017: 2018 CDT Codes are available in version 17.2.36 or 17.3.22 and greater. See Update CDT Codes.