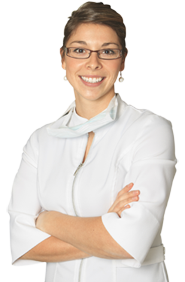 Quality Dental Practice Management Software
Quality Dental Practice Management Software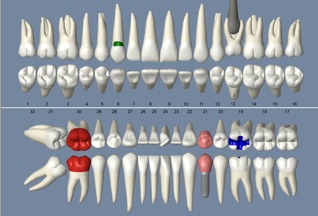 Packed with Features
Interoperable with Other Software
Boost Efficiency with eServices
Rapid Release Cycle
New Versions:
(03/20/2019) Version 18.4 - EHR certified 2014 edition. Procedure status for In Process procedures. Updated themes. Enhancements to text messaging.
(beta) - Version 19.1 - Dynamic Chart module. Patient Dashboard. Help Feature.
Webinars
Upcoming live webinars: Open Dental Basics
Thursday, June 6th at 9 a.m. Pacific Time register here
Wednesday, June 26th at 12 p.m. Pacific Time register here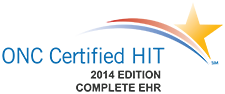 Customer Announcements
04/18/2019 - The latest Open Dental User Newsletter has been released. See company announcements, new feature highlights, tips and tricks, and more.