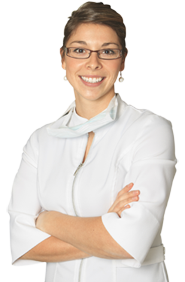 Quality Dental Practice Management Software
Quality Dental Practice Management Software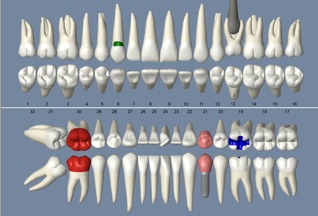 Packed with Features
Interoperable with Other Software
Boost Efficiency with eServices
Rapid Release Cycle
New Versions:
(12/10/2018) -Version 18.3 - EHR certified 2014 edition. Insurance plan level substitution codes. Web forms available on mobile devices. Import/Export medication list.
(beta) - Version 18.4 - Procedure status for In Process procedures. Updated themes. Enhancements to text messaging.
Webinars
Upcoming live webinars: Open Dental Basics
Thursday, January 31st at 12 p.m. PST register here
Wednesday, February 20th at 9 a.m. PST register here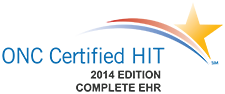 Customer Announcements
01/09/2019 - URGENT WINDOWS 7/Server 2008 UPDATE ISSUE: While not related to Open Dental, we have had multiple customers today have their networks brought down by an apparent Windows 7 update. We would advise that you not update Windows 7 (appears to affect Windows Server 2008 R2 also) until Windows comes out with a fix. The update may bring down your network shares, which causes major issues. Call us if this happened to you and we can help you set up a temporary local AtoZ folder as described below.
Here is a link to article from The Register: https://www.theregister.co.uk/2019/01/09/windows_7_network_broken/


01/03/2019 - The latest Open Dental User Newsletter has been released. See company announcements, new feature highlights, tips and tricks, and more.
12/31/2018 - The 2019 Ontario, Canada fee guide will be available on January 1, 2019, in versions 18.3.38 and 18.4.10 and newer. See Canada Fee Guides.
12/01/2018 - 2019 CDT Codes are available in version 18.2.47 or 18.3.26 and greater. See Update CDT Codes.