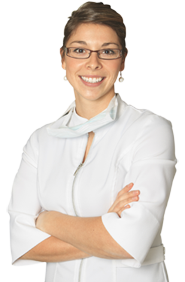 Quality Dental Practice Management Software
Quality Dental Practice Management Software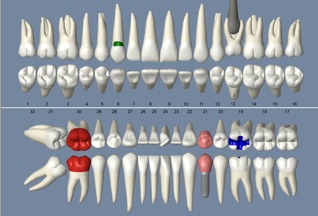 Packed with Features
Interoperable with Other Software
Boost Efficiency with eServices
Rapid Release Cycle
New Versions:
(12/10/2018) -Version 18.3 - EHR certified 2014 edition. Insurance plan level substitution codes. Web forms available on mobile devices. Import/Export medication list.
(beta) - Version 18.4 - Procedure status for In Process procedures. Updated themes. Enhancements to text messaging.
Webinars
Upcoming live webinars: Open Dental Basics
Wednesday, February 20th at 9 a.m. PST register here
Tuesday, March 12th at 12 p.m. PST register here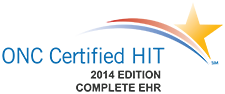 Customer Announcements
02/08/2019 - For customers who white-list URLs and eService server addresses, we have updated the server address for Open Dental updates. Please white-list the following URL: https://opendentalsoft.com:1943/WebServiceCustomerUpdates/Service1.asmx
01/03/2019 - The latest Open Dental User Newsletter has been released. See company announcements, new feature highlights, tips and tricks, and more.
12/01/2018 - 2019 CDT Codes are available in version 18.2.47 or 18.3.26 and greater. See Update CDT Codes.