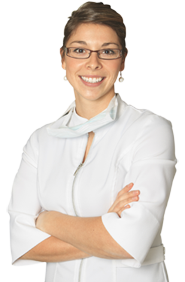 Quality Dental Practice Management Software
Quality Dental Practice Management Software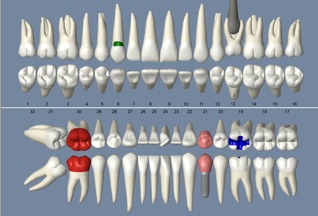 Packed with Features
Interoperable with Other Software
Boost Efficiency with eServices
Rapid Release Cycle
New Versions:
(12/10/2018) -Version 18.3 - EHR certified 2014 edition. Insurance plan level substitution codes. Web forms available on mobile devices. Import/Export medication list.
(beta) - Version 18.4 - Procedure status for In Process procedures. Updated themes. Enhancements to text messaging.
Webinars
Upcoming live webinars: Open Dental Basics
Thursday, December 20th at 12 p.m. PST register here
Wednesday, January 9th at 9 a.m. PST register here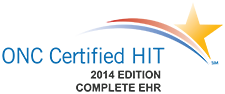 Customer Announcements
12/7/2018 - For those few customers who white-list URLs and server addresses:
We are adding (and will continue to add) more redundancy to our eService servers that customer systems communicate with. Most customers do not need to take any action as this expansion will be invisible to users. However, if you have advanced rules on your network equipment that limit who your servers can communicate with, you will need to add more rules to handle new servers and/or ports. See Ports and IP Addresses for eServices.
12/01/2018 - 2019 CDT Codes are available in version 18.2.47 or 18.3.26 and greater. See Update CDT Codes.