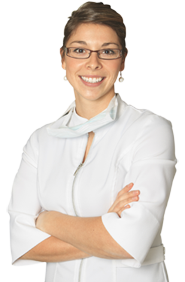 Quality Dental Practice Management Software
Quality Dental Practice Management Software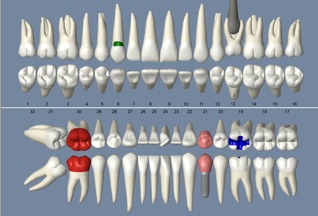 Packed with Features
Interoperable with Other Software
Boost Efficiency with eServices
Rapid Release Cycle
New Versions:
(7/16/2018) - Version 18.1 - EHR certified 2014 edition. Verify patient email address or text number during scheduling of Web Sched New Patient appointments. Option to link Web Sched New Patient 'reasons for appointment' to appointments types. Create multiple eConfirmation rules.
(beta) - Version 18.2 - HTML formatted emails. Income Transfer Manager. Patient Status Setter tool to inactivate patients. Term date added for providers.
Open Dental Basics:
Wednesday, September 12th at 12 pm PST register here


Pre-recorded: Patient Payments and Allocations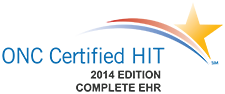 Customer Announcements
8/8/2018: Expanded hours of operation! We will be open each Sunday from 7 a.m. to 11 a.m. PDT.
Other resources:
Open Dental blog: Click the blog icon in the header.